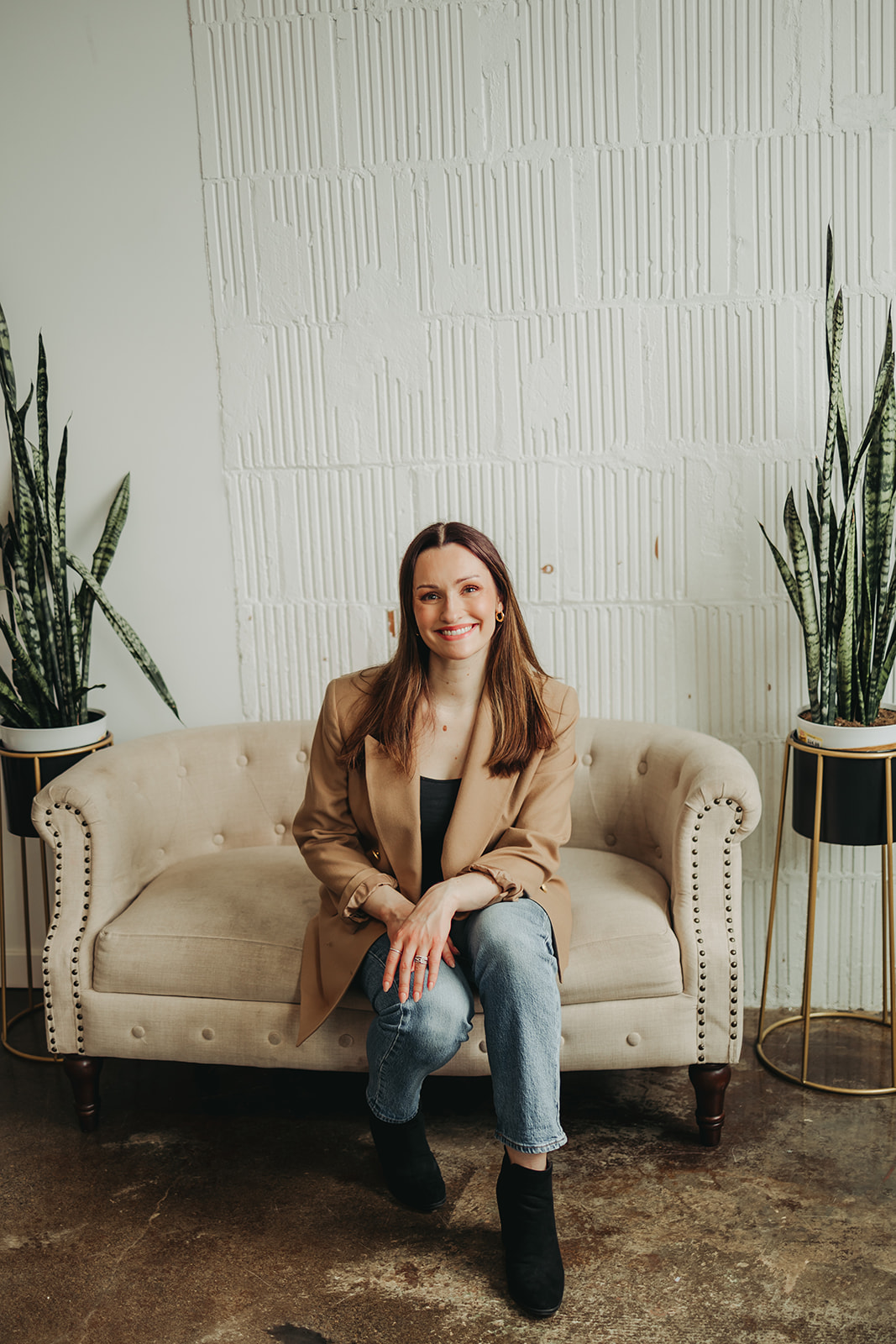 Welcome to Alexa Navis Makeup,
I am so happy you're here! I'm a freelance Certified Professional Multimedia Makeup Artist and graduated in fall 2018 from Faces Etc of MN - Minnesota's only licensed multimedia makeup school. My passion for makeup and beauty started early in life. I can hear my Grammy's voice as a kid, "wear your sunscreen!" I remember visiting the Clinique counter at Dayton's with my mom and sister in elementary school and being so excited getting the little free bag of goodies from my mom. I remember discovering Allure magazine in middle school and it becoming my beauty bible – I read it cover to cover and memorized the makeup artist names and their work. Through high school and college I would do my friends' eye shadow and become obsessed with watching beauty YouTube videos.
Through it all, beauty has been a consistent fulfilling, creative, meditative, relaxing and fun outlet that brings me so much joy. I feel like I've waited my whole life to find something that lights my soul on fire – to spread joy and positivity to other people through creating and connecting and helping them feel their most beautiful. When I leave a client or set or shoot I feel energized, excited and pumped up! Because each unique face deserves to be celebrated and makeup is a reflection of that.
I offer makeup in a multitude of ways! From personal clients, weddings, film, photo shoots and more – I was trained in all areas of makeup that appear in front of a camera and in the media. I attended a school that solely trains artists in makeup and building their business because that's what I'm passionate about – makeup! My goal as an artist is to leave you feeling your most beautiful. I hope to achieve this with you as I take the time to listen and understand your desired look.
When I'm not working for Alexa Navis Makeup you can find me creating content for my Instagram beauty page (Alexa Navis Beauty), laughing with my husband, trying a new restaurant/brewery (especially in Northeast Minneapolis where I live), traveling, cooking and spending time with family and friends.
I can't wait to meet you!